Library
The SVK polytechnic has an excellent library and reading room catering to the needs of students and staff. It has 3591 volumes of engineering text and reference books of different titles meeting the requirement of all students of our polytechnic enabling them to spend good time developing their reading and learning habits.

An exclusive SC/ST book bank with 499 books is maintained to support the deserving students in a beneficial manner. Books are issued to students on a returnable basis to minimize their concern for the purchase of textbooks.
The library subscribes for technical journals that can be gainfully used by the different disciplines of engineering. Books and journals are constantly updated and expanded every year
Laboratories
Computer Lab
The SVK polytechnic is well equipped with a computer lab to provide a congenial learning environment. Computer lab consists of sufficient number of desktops with internet-enabled accessibility of 50 Mbps speed, LAN and printer to augment the lab setup. The students may avail the facilities to browse topics related to their field of study, to download notes, prepare assignments and prepare presentations.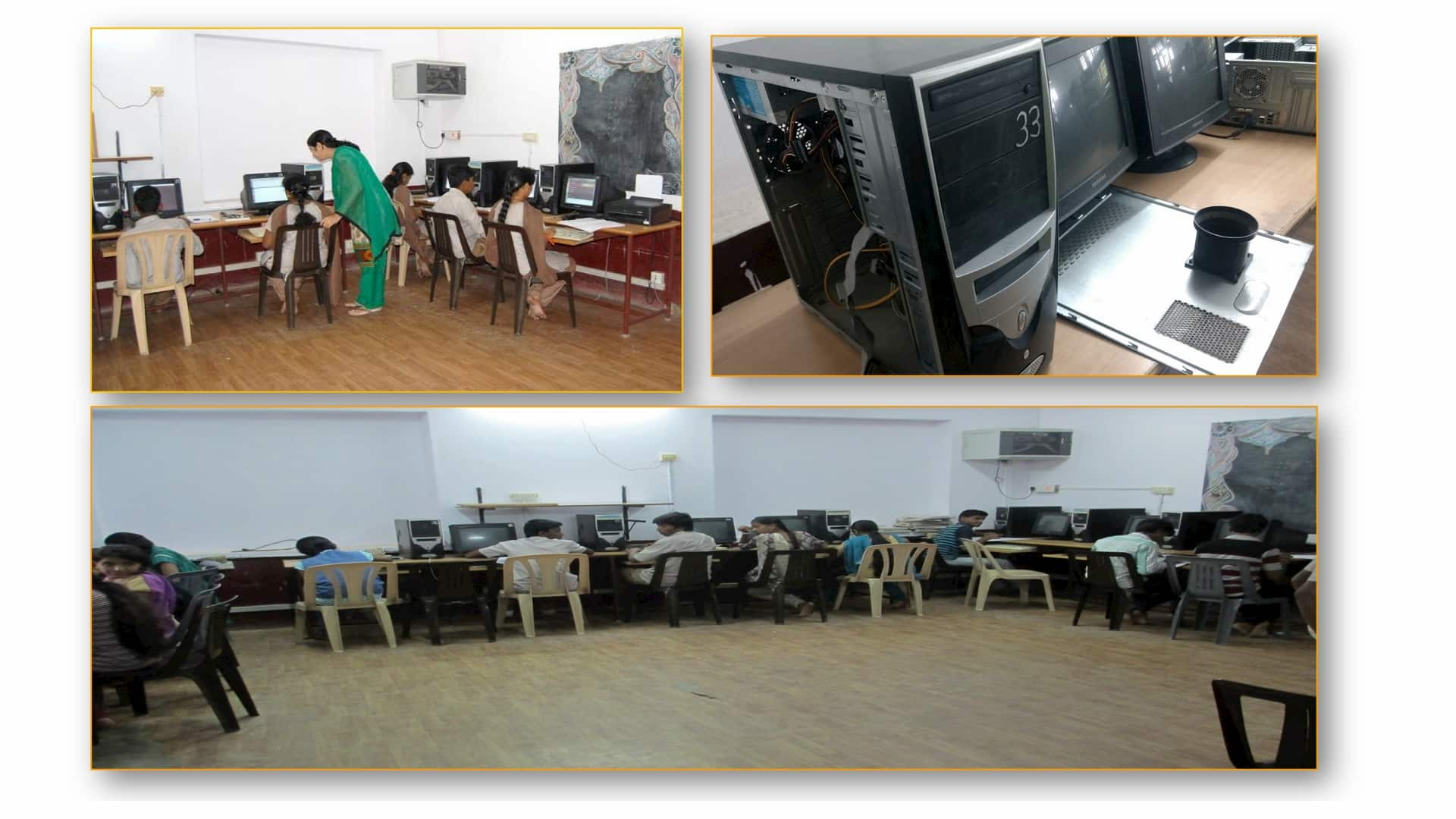 Electronics Lab
Electronic Labs provide great scope in learning basic skills from soldering of components till servicing of equipment. The Department has Basic Electronics Lab, Analog & Digital Electronics Lab, PCB Designing & Fabrication Lab, Hardware Networking Lab, Industrial Automation Lab, VLSI Design & Simulation Lab and Microcontroller Lab.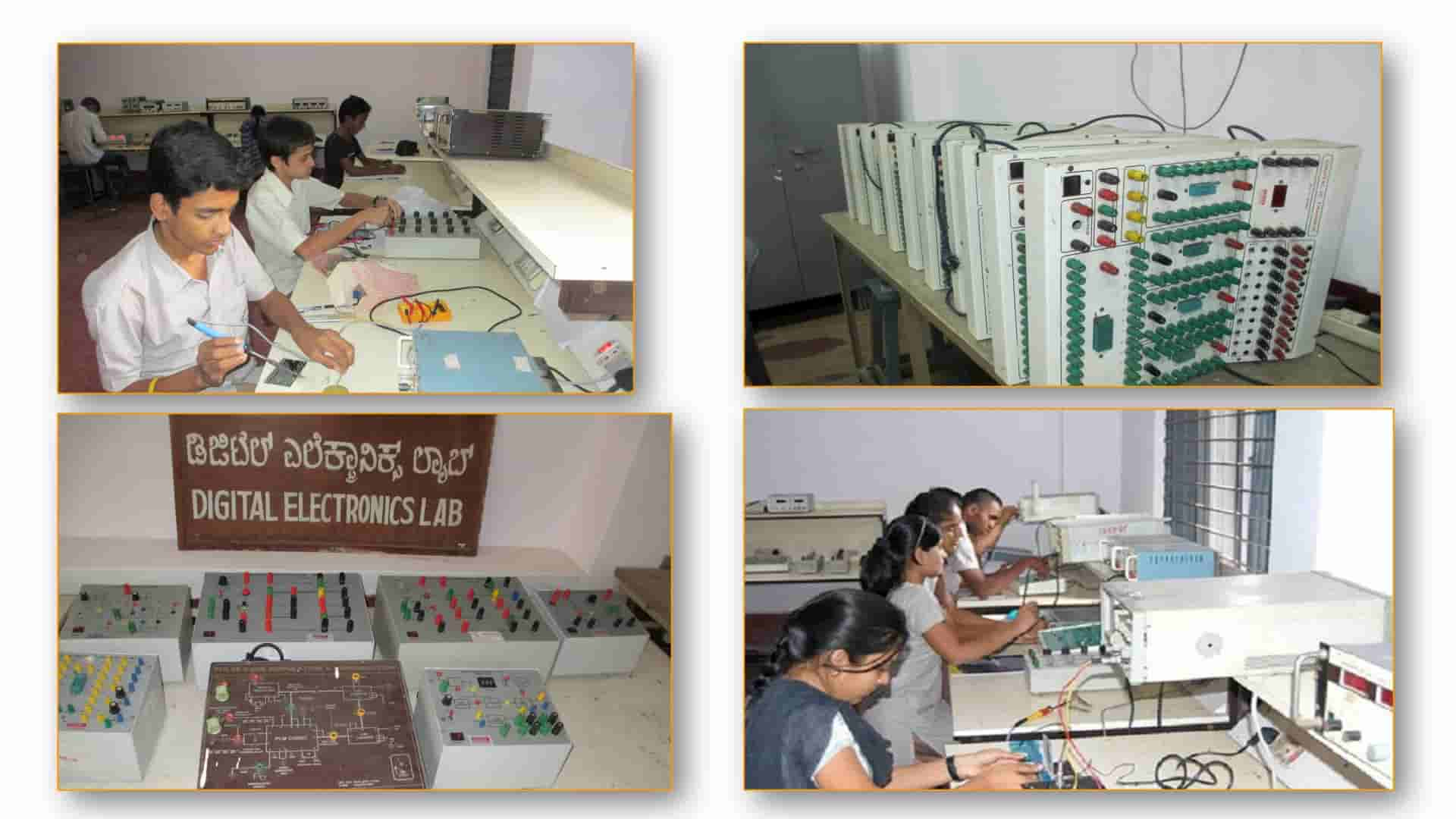 Civil Lab
The Civil Engineering Department comprises Material Testing lab, Environment lab, Hydraulics lab, Surveying instruments and Computer lab for AutoCAD etc. The Extensive survey camp is conducted every year for final year students and they undergo In-plant training from a construction industry.