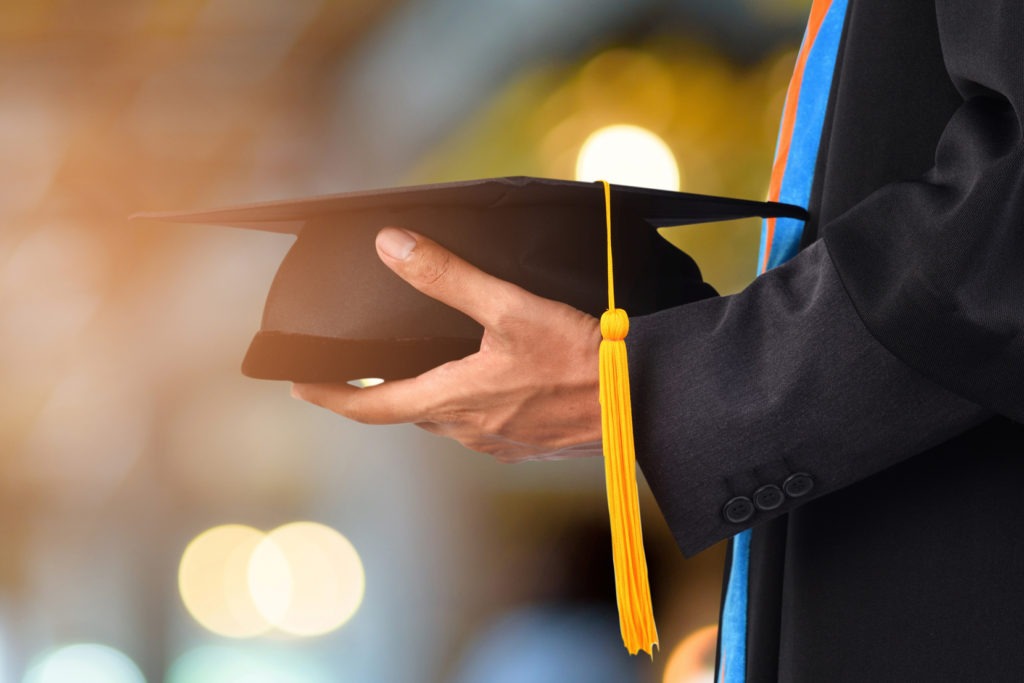 Sahakari Vidya Kendra polytechnic (SVKP) Alumni is the network of former diploma students. It is a meeting of all those who studied here and are now in different fields of work. SVKP encourages its alumni to meet every once-in-a-while to share mutual terms which date back to the college days and relive the moments they shared with their classmates and professors. It plays a positive role in the overall functioning of the Institute by providing assistance in various forms to the governing body of the college.
The polytechnic would love to keep in touch with you. We encourage you to register by sending email to alumni@svkp.com and be a part of the SVKP Alumni Network which helps you to:
Connect with your batch-mates.

Receive invites to Alumni Meets.

Help us to connect with you better.

Connect with your professors.

You can also mail us at alumni@svkp.com in case of any suggestions or queries.