Cultural Committee
The cultural committee of the college works with the objective of developing the academic and cultural talents of the students, improving their capabilities to work as a team and raising their level of self-confidence in interacting with fellow students and peers. Every effort is made to develop the creative and artistic skills of the students and mold them as all-rounders. It organizes various cultural activities such as VYVIDHYA, Science day, Engineers day and Annual day.
VYVIDHYA: This is a 3 day program wherein students get an opportunity to participate in various activities. This is held in the even semester which includes both indoor (Chess, Carom board, Rangoli, Anthakshari, Quiz, Modelling,…) and outdoor activities(Cricket, Badminton, Volleyball, Throw ball, Tug of war,…)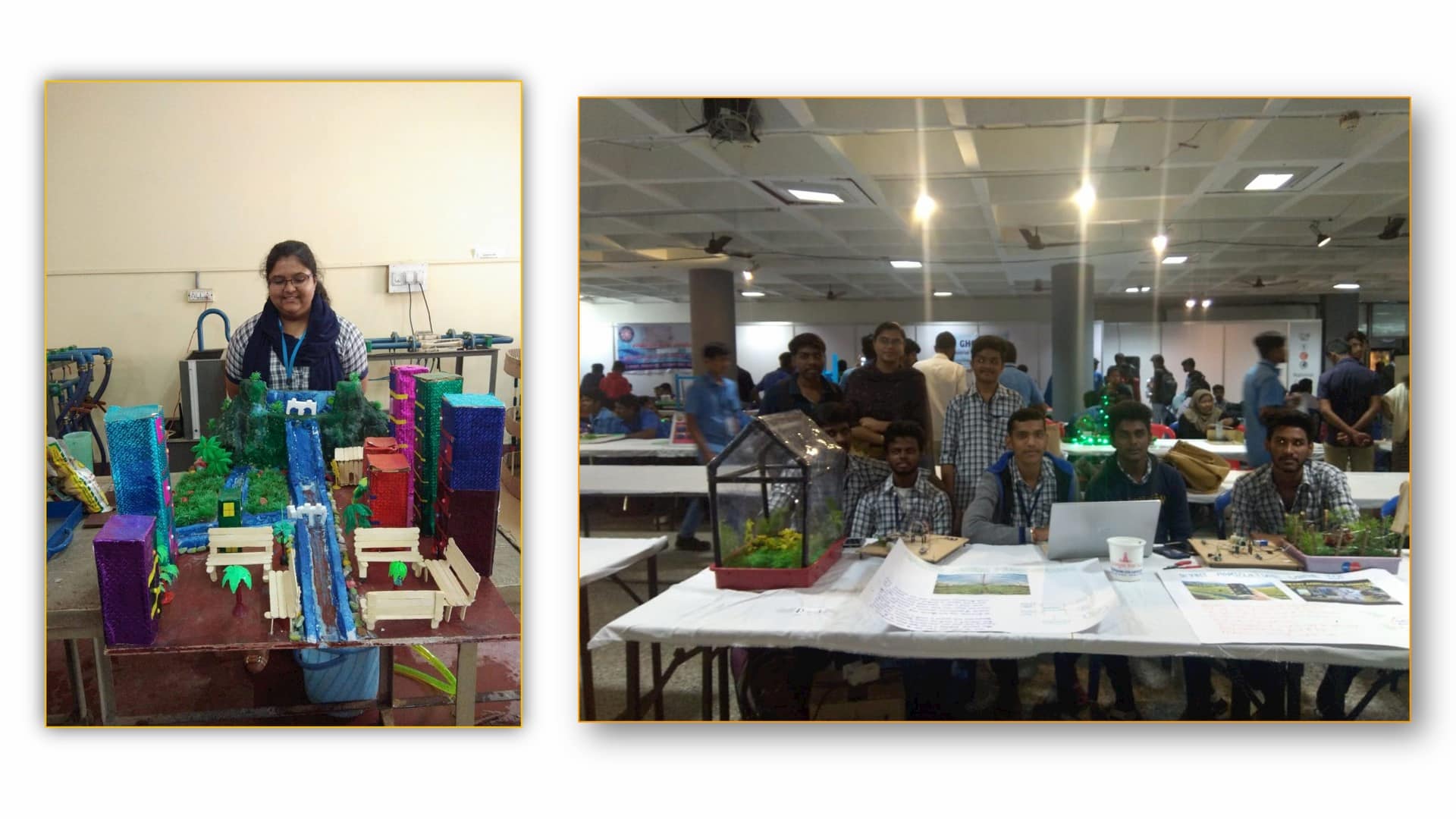 Cultural Committee goals:
To create the platform that provides the students with an opportunity to display creative talents.
To hold cultural activities and organize various events like College day, Ethnic day, cultural celebrations & talents day in college.
To promote active involvement of students and teachers in science related activities by conducting Science day.
To encourage the teaching staff to plan cultural activities for the students to enhance the passion & energy round the year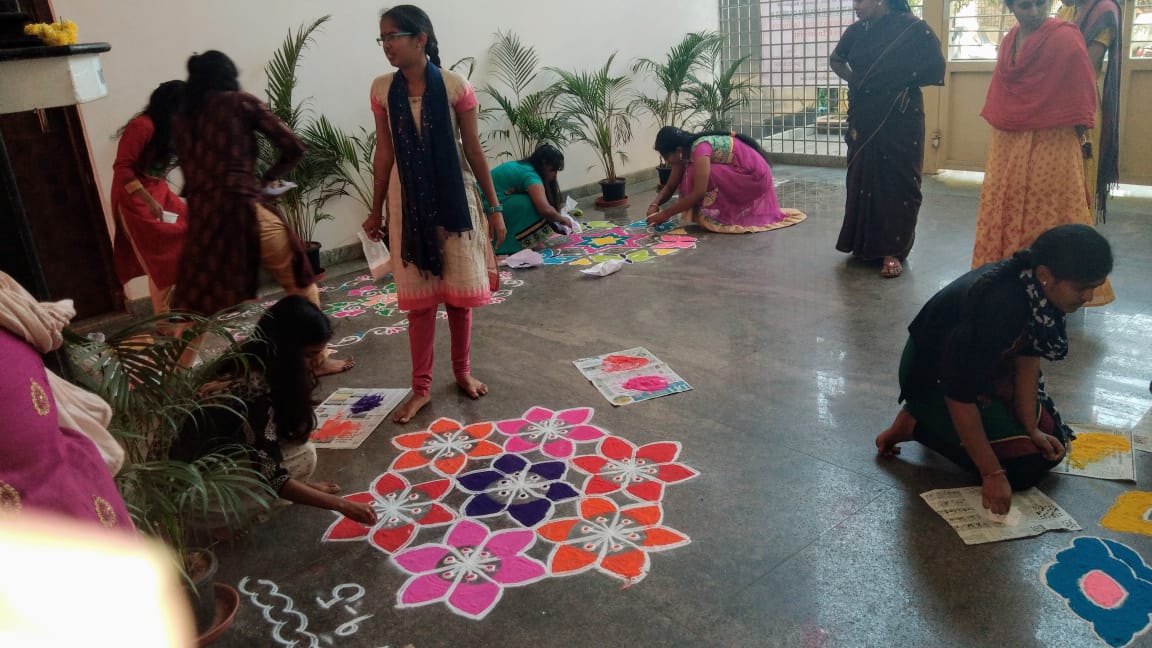 Cultural coordinators
| Staff Name | Role |
| --- | --- |
| Mr Arvind G | Member |
| Mr Prakash M V | Member |
| Ms Jyothirmoy | Member |
| Ms Sudha B H | Member |
Library Committee
To contribute to the development of the library and information strategy, policies, services and resources.
To prepare rules and regulations of the library
To arrange stock taking of the library
To develop collection of reading material department wise
To submit the annual report on the functioning of the library
Committee members
| Staff Name | Role |
| --- | --- |
| Mr Shankar Patil | Member |
| Ms Jamuna | Member |
| Ms Sudha | Member |
SC/ ST Committee
SC/ST cell is tasked with proper implementation of various welfare schemes of Government of India and GOK including scholarships for the reserved categories especially to promote higher education and to alleviate them from economic, social and educational deprivations. It also tries to eliminate social disparities.
Committee members
| Staff Name | Role |
| --- | --- |
| Jamuna M | Member |
| Veena | Member |
| Bhargavi C | Member |
| Arvind G | Member |
| Naveen C | Member |
| Swathi G | Member |