Voice of Alumni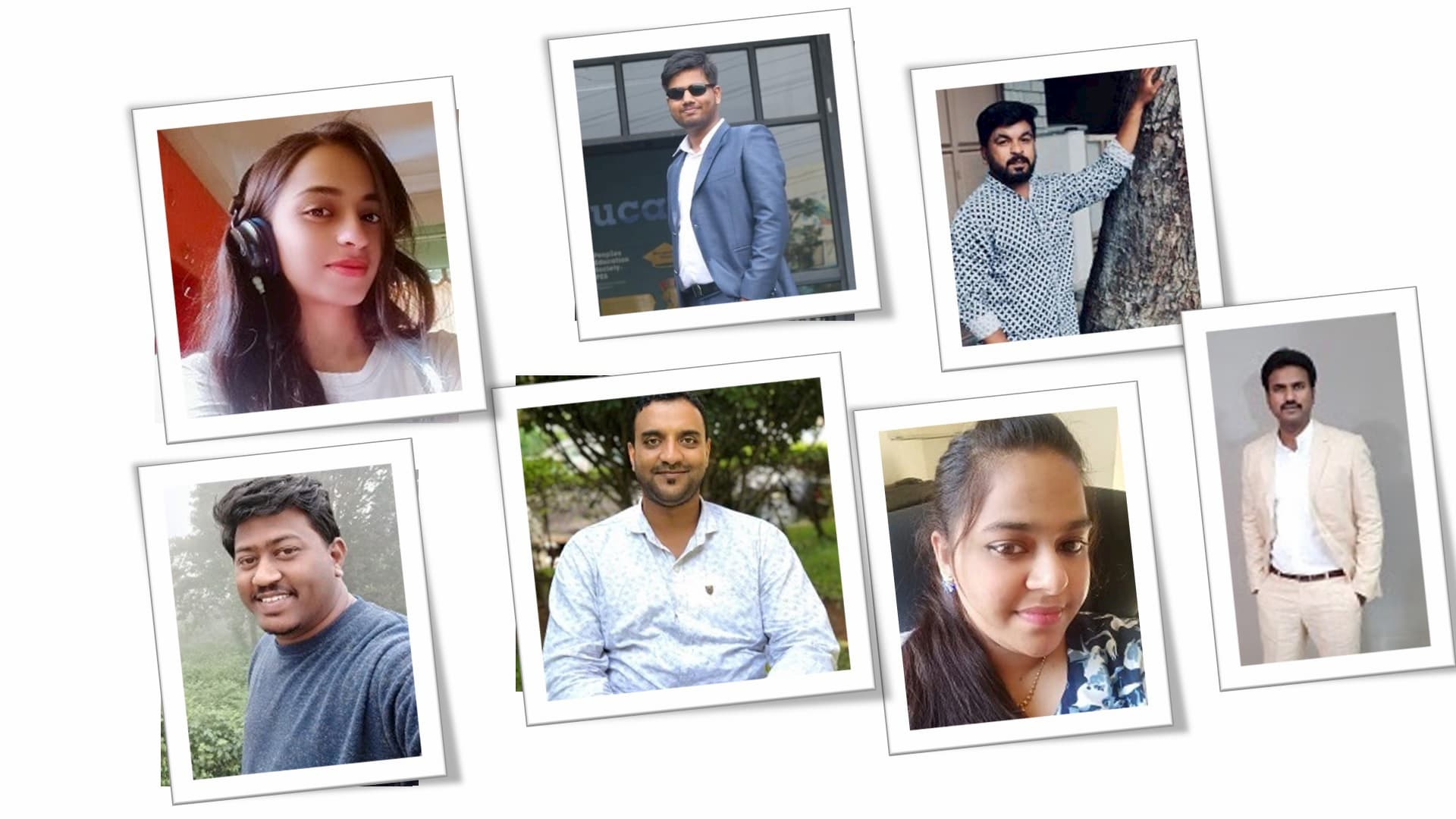 Janardhana MT
Year of passing - 2014
Currently working at-Oracle India Pvt Ltd
I am working as a Software Developer in Oracle India Pvt Ltd and profoundly would like to share genuinely few lines about SVKP Institution. It is one place where it all started for me. Diploma is just a certificate but a journey that made us capable of going that one extra mile can't be summarized in a few words. Apart from lecture rooms, labs or any infrastructure we could ask for, our professors and vision of SVKP Institution to enable its students with industry level capabilities made the difference. It's been a few years since I am working for an industry where knowledge and discipline towards profession is an essence. I extend my heartfelt thanks to SVKP Institution and professors for their selfless efforts.
Arshiya Shireen S Ali
Year of passing -2014
Currently working in Mindtree for Microsoft Azure as Software Engineer.
My experience studying in SVKP is absolutely fantastic. Friendly staff that are always on hand to help, if you have any problems. Staff are more than qualified to teach. Staff are great, if you need any one on one help. I felt safe while I was studying both in and around campus. Overall I would highly recommend all students thinking about diploma to join SVKP.
Pooja Srinivas
Centrally located. wonderful teaching staff and friendly with students. encouraging each and every students in studies. individual concentration to uphold in their carrier.
Chennakeshava
It gives me great pleasure to say with pride that I have completed my Diploma in Electronics and Communication from SVK Polytechnic. The relationship between faculty and students is very cordial. The 3 years spent here were splendid and have helped me to grow professionally and personally. This college gave me sweet memories, faithful friends and a sense of confidence to face the challenges and turbulence in life. I would like to thank all faculties and staff for making me a better person.